2018 Lincoln Continental
at Future Lincoln of Roseville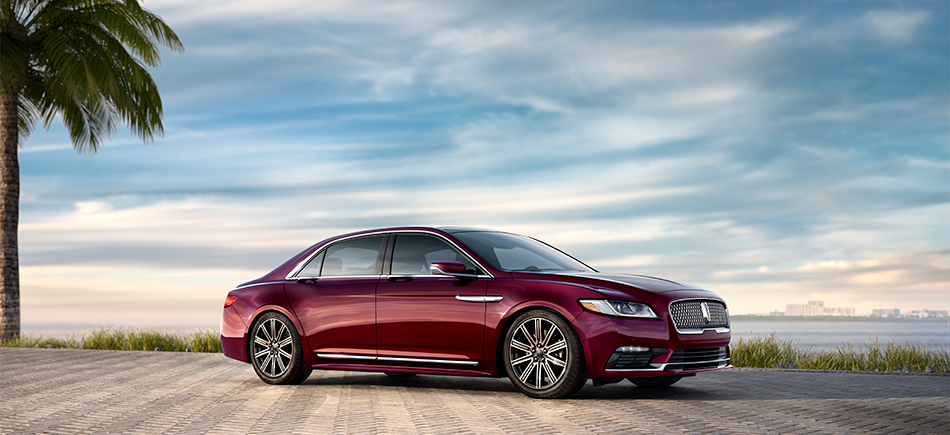 Redefining the Luxury Experience
At Lincoln, we believe that luxury extends far beyond material possessions. Which is why, along with the intuitive features and luxury appointments of your Continental, you will receive an exclusive collection of services we call the Lincoln Way.™ These liberating benefits are designed to help uncomplicate your life. Making each day more effortless - and empowering you to soak up every brilliant, wonderful moment along the way.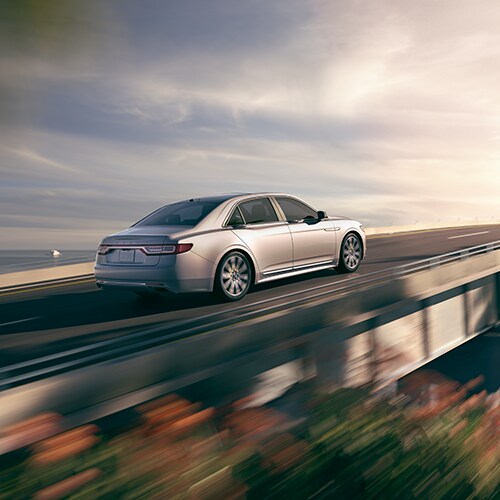 ITS WELCOMING EMBRACE MARKS YOUR ARRIVAL
Take a moment to breathe deeply. Appreciate the calm that it brings. This sensation is decidedly Continental. Warmly greeting you with a series of illuminating gestures, Continental reinforces that sense of calm as you approach. Dynamic signature lighting in its adaptive headlamps flows gracefully outward, while luminous welcome mats quietly appear. Grasp the beautifully backlit handle of your door, and it opens with ease. Ambient lighting puts on a show, then the autofold side view mirrors deploy to your personalized settings. Everything about Continental embodies the refined elegance with which you approach life - making it the ideal companion for the ride.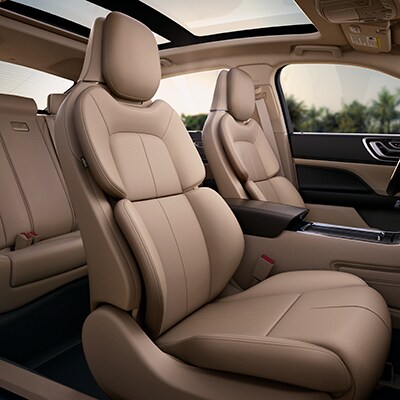 PAMPER YOUR PASSENGERS
Lincoln Continental believes in equality for all, including offering luxurious amenities to the passengers it transports. Give your companions the power to control their environment with the Rear-Seat Package. First, they can select a temperature and adjust the power rear-window sunshade to their liking. Sunshades can also be extended over both rear-door windows. Next, they'll customize the fit of their heated and ventilated outboard seats with Active Motion® massage functionality, power lumbar and recline. All while enjoying beautiful views framed by the dual-panel moonroof, increased airflow from the extra rear registers, and the comfort of inflatable outboard safety belts. With this package, rear-seat passengers can even move the front-passenger seat forward when it's not occupied - giving themselves more room to relax.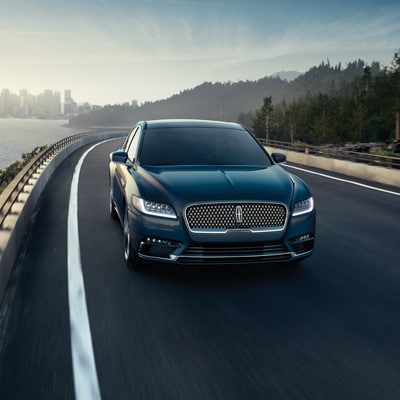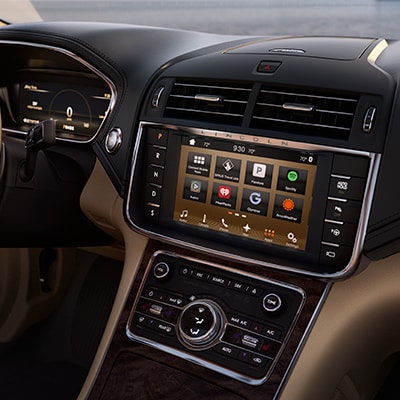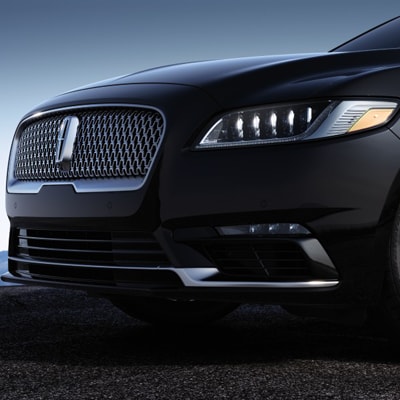 GLIDE EFFORTLESSLY
Imagine yourself blissfully at peace - gliding along effortlessly. That's the feeling at the heart of the Continental experience. Lincoln Drive Control with Adaptive Suspension gets you there by helping to isolate your vehicle from road imperfections. For a personalized ride, you can switch between 3 drive modes - Comfort, Normal and Sport. With any of them, Electric Power-Assisted Steering (EPAS) provides the kind of steering response and feedback that helps you feel confident behind the wheel.
CORNER CONFIDENTLY
When you equip Continental with the 400-horsepower Twin-Turbocharged 3.0-liter V6 engine and Intelligent all-wheel drive (AWD),1 you'll also benefit from the addition of Dynamic Torque Vectoring.2 This  technology works in tandem with AWD to enhance performance by sending up to 100% of the available rear-axle torque to the outside rear wheel while cornering. The result is smooth and seamless. This is the driving experience of your dreams.